Archives for February, 2016
3 Related Items Found
Search Media Releases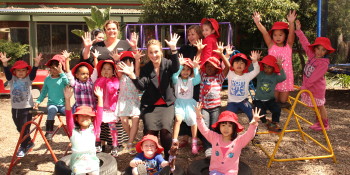 Greater Dandenong families are benefiting from more local kindergarten places, located in community hubs that also deliver family services.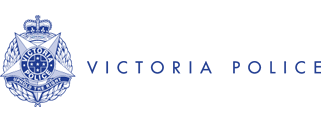 More Dandenong police are on the beat as the first custody officers settle into their jobs and more gear up to start work next month.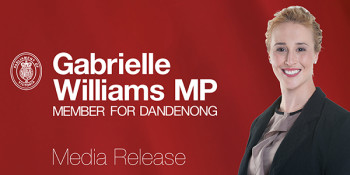 The Andrews Labor Government is helping local young people put on events and celebrate National Youth Week, with $225,000 in National Youth Week grants announced today.