Archives for July, 2015
3 Related Items Found
Search Media Releases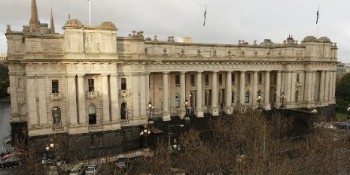 The Andrews Labor Government is improving access to quality affordable accommodation for Victoria's most vulnerable residents.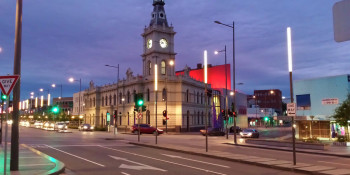 Gabrielle Williams MP, State Member for Dandenong, this week congratulated Rotary Club of Dandenong South East after it was successful in securing funding for a project designed to save lives and prevent serious injuries on Dandenong roads.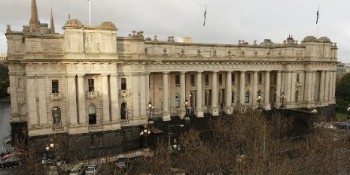 Rapidly growing communities including Casey will be the big winners from the Andrews Labor Government's $50 million 2015-16 Interface Growth Fund, launched today.