Gabrielle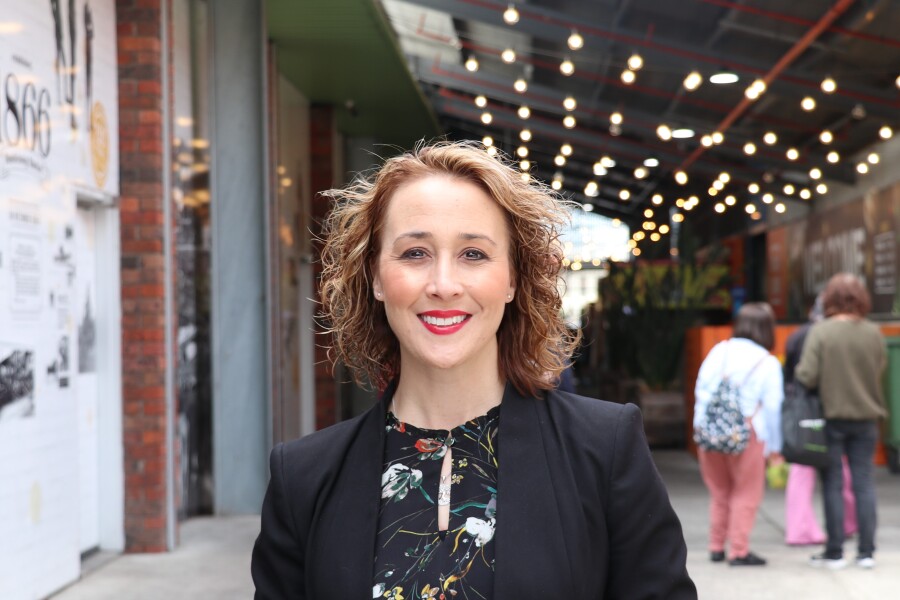 Gabrielle Williams is the Minister for Government Services, Minister for Consumer Affairs and the Minister for Public and Active Transport.
She was appointed to the Cabinet in 2018, having previously served as a Parliamentary Secretary, and proudly represents her local community as the Member for Dandenong.
Gabrielle holds a Bachelor of Laws and a Bachelor of Arts (Hons) from Monash University. She has previously worked as a lawyer and project manager and has served as a director of a not-for-profit disability sport organisation.
Gabrielle is a passionate advocate for equity and social inclusion and is proud to be a member of Victoria's first ever gender-equal cabinet.
Click here to view Gabrielle's Parliament of Victoria profile.